The curriculum of the EPLC programme consists of eight modules that rely on socratic and interactive teaching, characterised by the use of problems as a stimulus for learning. The system has an interdisciplinary character. This means that the programme is not based on separate subjects, but on integrated theoretical and practical problems. In the modules, the tutorials and skills training are the strongest components of this teaching as they have a more practical focus and require students to prepare problems given to them in the form of assignments through prior self-study.
The training has been conceived in the form of blended learning, mixing online and practical face-to-face sessions.
The language of the training will be English.

Face-to-face training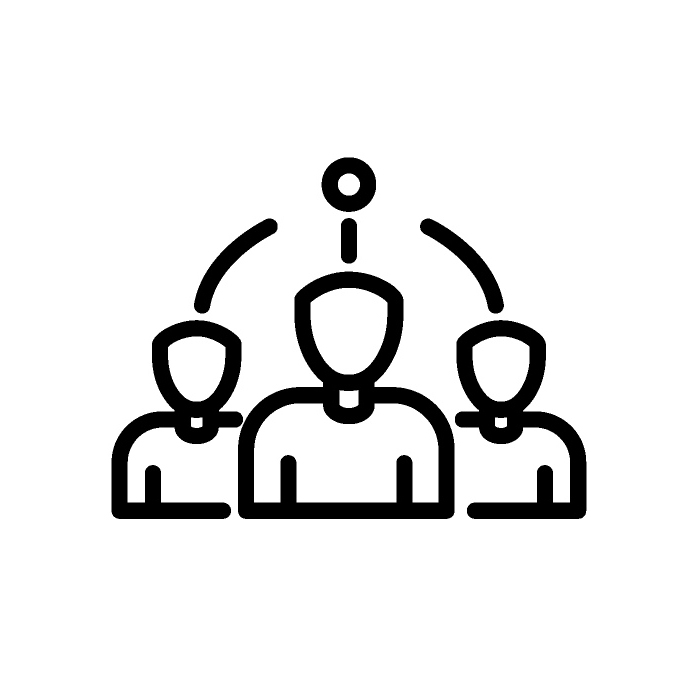 The face-to-face sessions will be conducted principally in Trier, with excursions to Luxembourg for a visit to a hearing at the CJEU.
The core topics of patent litigation will be covered in three stays in Trier, during which the participants will undergo intensive face-to-face training.
The training course will start with two days of get-together to introduce the curriculum. A five-day programme will cover two modules.
A further five days on practical UPC skills will take place at the end of the course. These final face-to-face sessions will comprise interactive exercises focusing on mock trials, role play and advocacy, until the final oral exam. Participants will be expected to work on their own in the afternoon and evening to make their final preparations for the oral examination.
Online training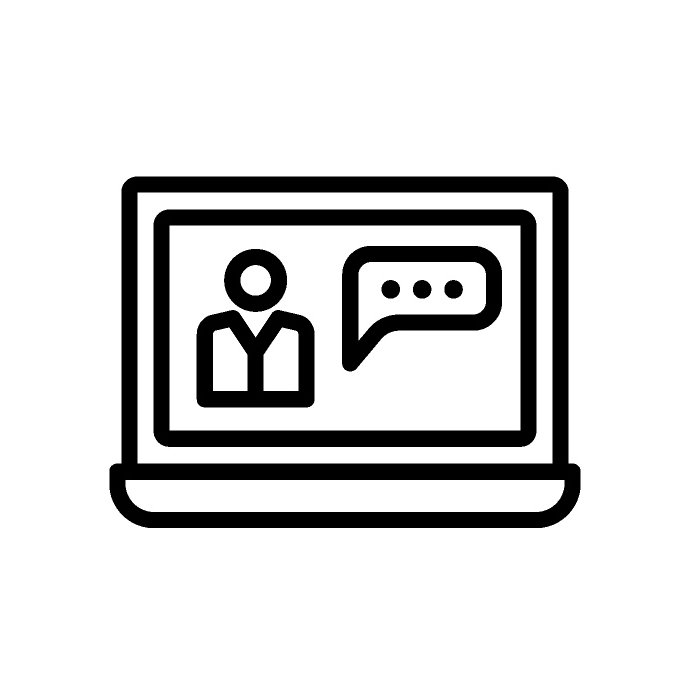 e-Learning is envisaged for the more knowledge-based, less skill-focused topics such as general European law or European private law. These sessions will be based on pre-recorded presentations and preparatory assignments found in a set syllabus with relevant reading tasks. Using Maastricht University's e-learning environment (Canvas), the participant will have full access to the literature and reading resources, and to UM's digital library facilities (e.g. Westlaw, HeinOnline).
Based on the participant's preparation, teachers will be able to conduct live online sessions (i.e. Zoom) in which educational suites (e.g. Wooclap, FeedbackFruits, etc.) can be fully integrated. This means that online quizzes, peer review, and other interactive teaching tools will be used. The e-learning environment thus facilitates individual, collaborative, and interactive learning and offers all relevant means for participants to test and track their own progress throughout the curriculum. Constructive alignment within the curriculum of learning objectives, attainment targets, and methods of assessment can be implemented in a clear structure and categories presented on the e-learning platform.